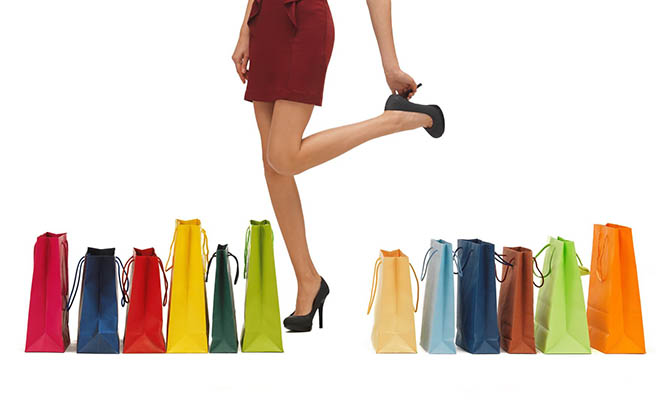 Get a service highly tailor-made by opting for the home store.
Whether it's a shop purchase or an online purchase, we orchestrate the race, the fitting, the advice, the alterations and the return.
A privilege all the more precious as we select the host or hostess of your requirement. We can also customize the outfits of our hosts and hostesses to your image.
CUSTOMIZE ALL SERVICE OPTIONS
Pick up your purchases in less than 20 minutes
Time of withdrawal and delivery of your purchases
Fitting, retouching and return / return
You can follow the whole route remotely, ask for advice, try at home, ask for the exchange, as well as the editing.
Do you wish to know more about our services ? Contact us!